WordPress CMS is the first choice for a reason. With its user friendly admin interface, it enables you to easily manage your website. With all the readily available features in WordPress and existing plugins, you may need to go an extra mile to achieve your business goals. When you need to go an extra mile, we are ready to implement your ideas in WordPress platform.
What we can do for you
Consultation
You are planning to launch your WordPress website. We can help you with outlining technical requirements, estimating project cost and provide necessary suggestions.
Custom WordPress Plugins
We develop WordPress plugins for any purpose based on your ideas.
WordPress Themes
If you already have a design for the WordPress website then we can convert your design (in psd & sketch formats) to WordPress Theme. If you need designing then we can connect you with the right creative agency.
WordPress Integration
Integrating WordPress with third party platforms i.e. payment gateways, CRM, ERP etc.
Scalable WordPress Hosting & Support
Need scalable WordPress website that can handle huge traffic on demand? You need our scalable WordPress hosting solution with reliable support.
Data migration
Get assistance with importing your data from other platforms (CRM, ERP, Shopify etc.)
Planning to change the world? We are ready to work with you
Submit your contact details in the form below or send your project details to
victor@revood.com
and we will get back to you with questions/feedback. After assessing project requirements, we will provide a fixed price quote and timeframe.
Who we are
We are developers, dreamers and unicorn believers. Our developers receive intense training in full stack development. Our expertise extends to underlying LAMP technologies enabling us to deliver on large scale advanced development projects.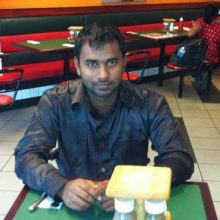 Victor
Gunday
Co-owner & support guy. Contact Victor by email for initial consultation, price quote and post delivery support.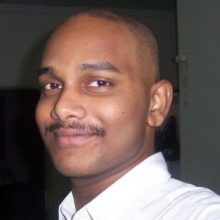 Reuben
Gunday
Co-owner & full stack developer. Reuben contributes code to core WordPress.