Need help with building your website or mobile application? We can turn your ideas into a website, product or a mobile app. Our developers work on diverse platforms and can successfully deliver on complex development projects. We work on different platforms for different projects. Regardless of size or complexity, we can work on any software development projects.
What we can do for you
WordPress
WordPress development for Custom Themes and Plugins. We convert your designs to WordPress themes or migrate existing static sites to WordPress. Need a custom plugin? We will convert your ideas into WordPress plugin.
Magento
Share your ecommerce project requirements, we can build custom Magento Themes and Extensions. Get custom integration for your Magento store with third party platforms.
Mobile Apps
Developing native apps for Android and iOS platforms. UI/UX development.
Joomla
Custom Joomla Templates based on your designs or existing html website. Get custom Joomla extensions based on your ideas.
System programming
Our developers can work on advanced software development. We build software in C++ & Rust.
Looking for the best developers in the world?
Submit your contact details in the form below or send project details to
victor@revood.com
and we will get back to you with questions/feedback. After assessing your project requirements, we will provide a fixed price quote and timeframe.
Who we are
We are developers, dreamers and unicorn believers. Our developers receive intense training in full stack development. Our expertise extends to underlying LAMP technologies enabling us to deliver on large scale advanced development projects.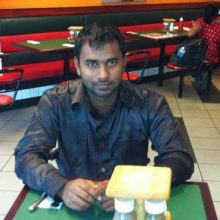 Victor
Gunday
Co-owner & support guy. Contact Victor by email for initial consultation, price quote and post delivery support.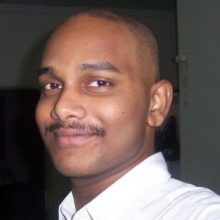 Reuben
Gunday
Co-owner & full stack developer. Reuben contributes code to core WordPress.