We are a team of software developers from Hyderabad city, India.
We provide development services for:
Android
Drupal
iOS
Joomla
Magento
WordPress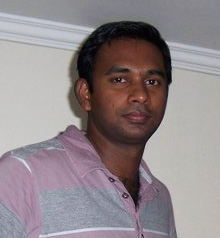 Victor
Gunday
Victor Gunday is the co-owner and sales person of revood. You can contact him for any questions, price quote and post delivery support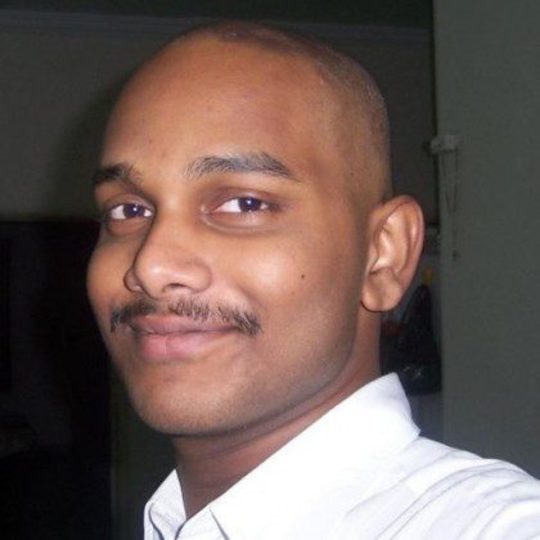 Reuben
Gunday
Reuben Gunday is an experienced PHP developer. He has developed themes, plugins and contributed code to core WordPress.