Portfolio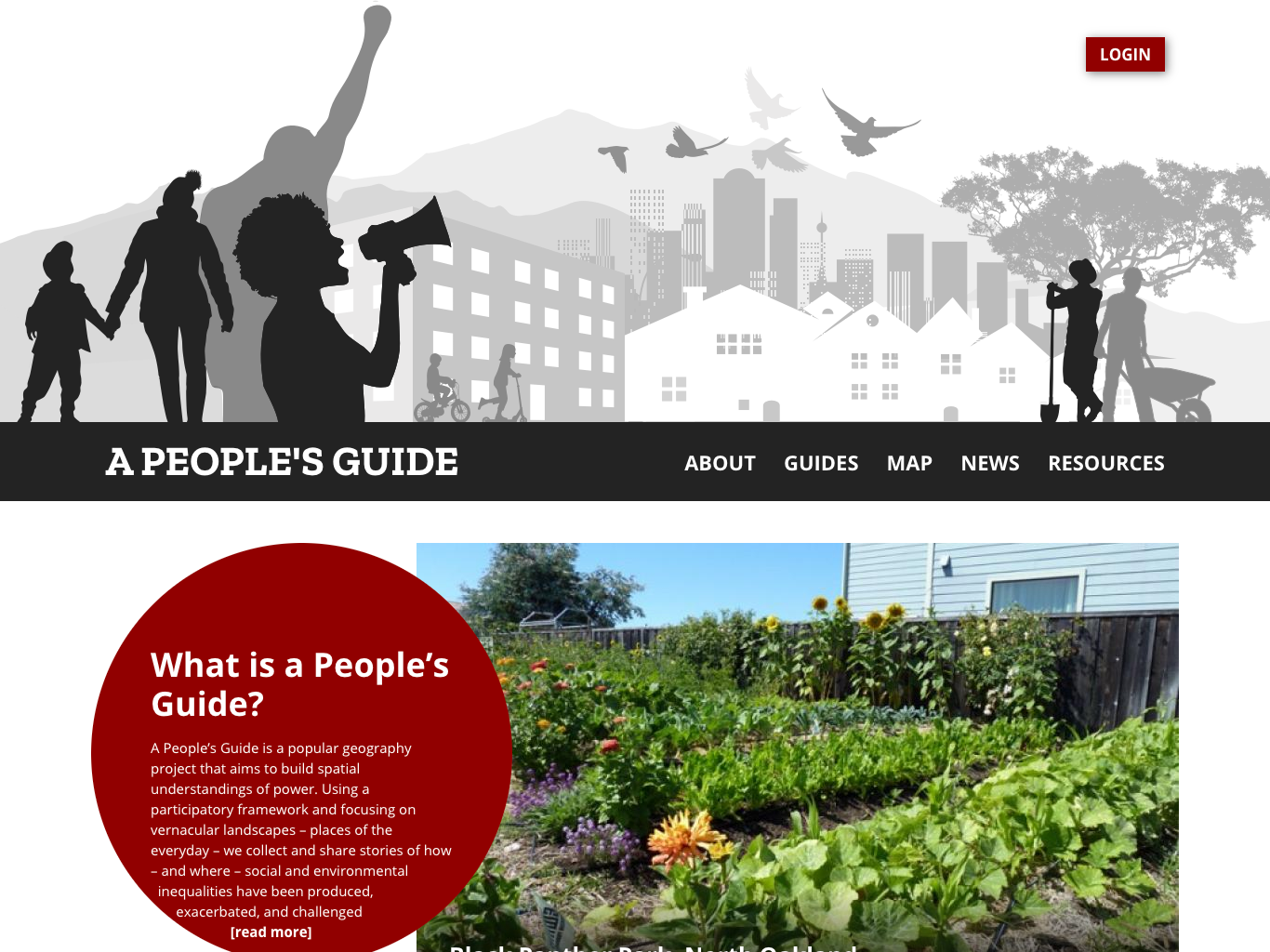 A People's Guide
Developed custom Drupal website.
Built User friendly content structure.
Site accessible in mobile, tablet and desktop screens.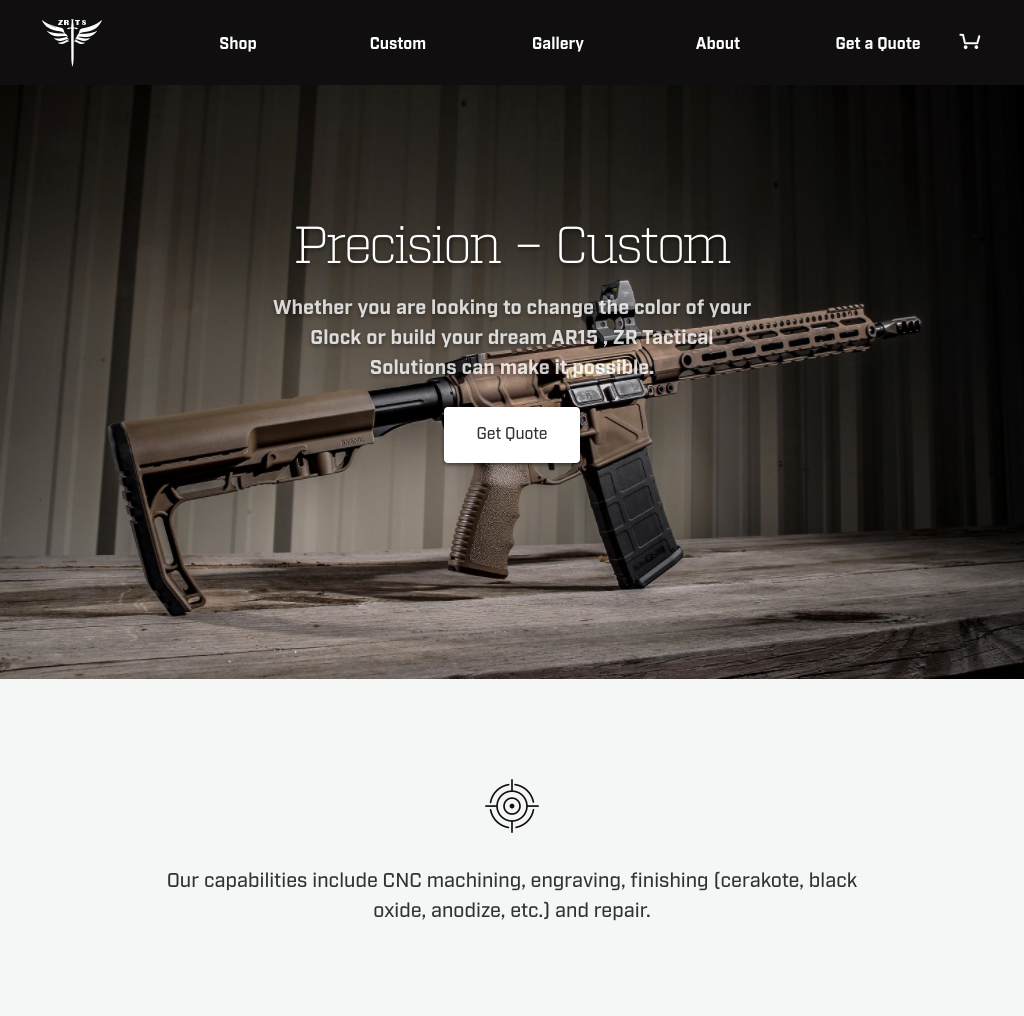 ZR Tactical Solutions
100% Custom developed theme
Responsive theme
Theme compatible with Gutenberg editor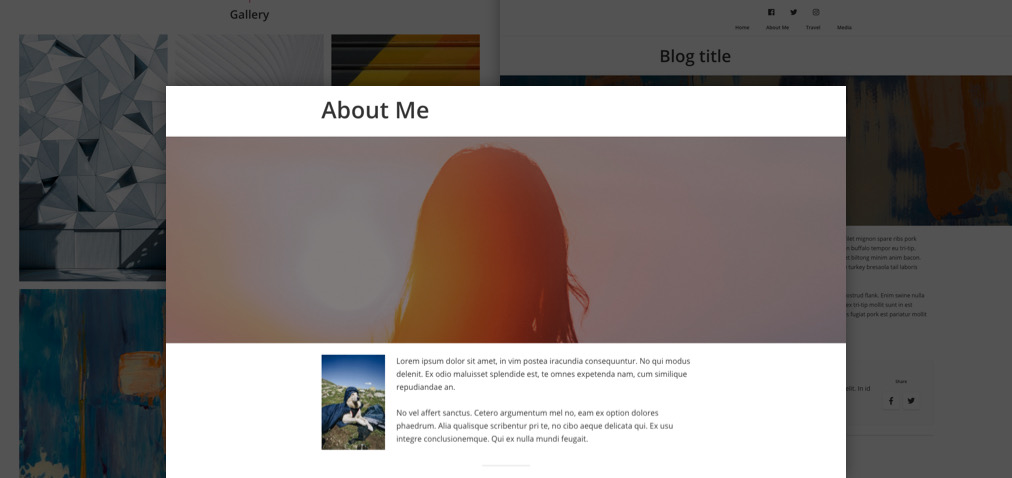 Manor WordPress Theme
Manor Theme is for bloggers who create engaging content. With neatly spaced out layout structure, your content will be the main focus for your audience. Manor theme is responsive and Gutenberg ready.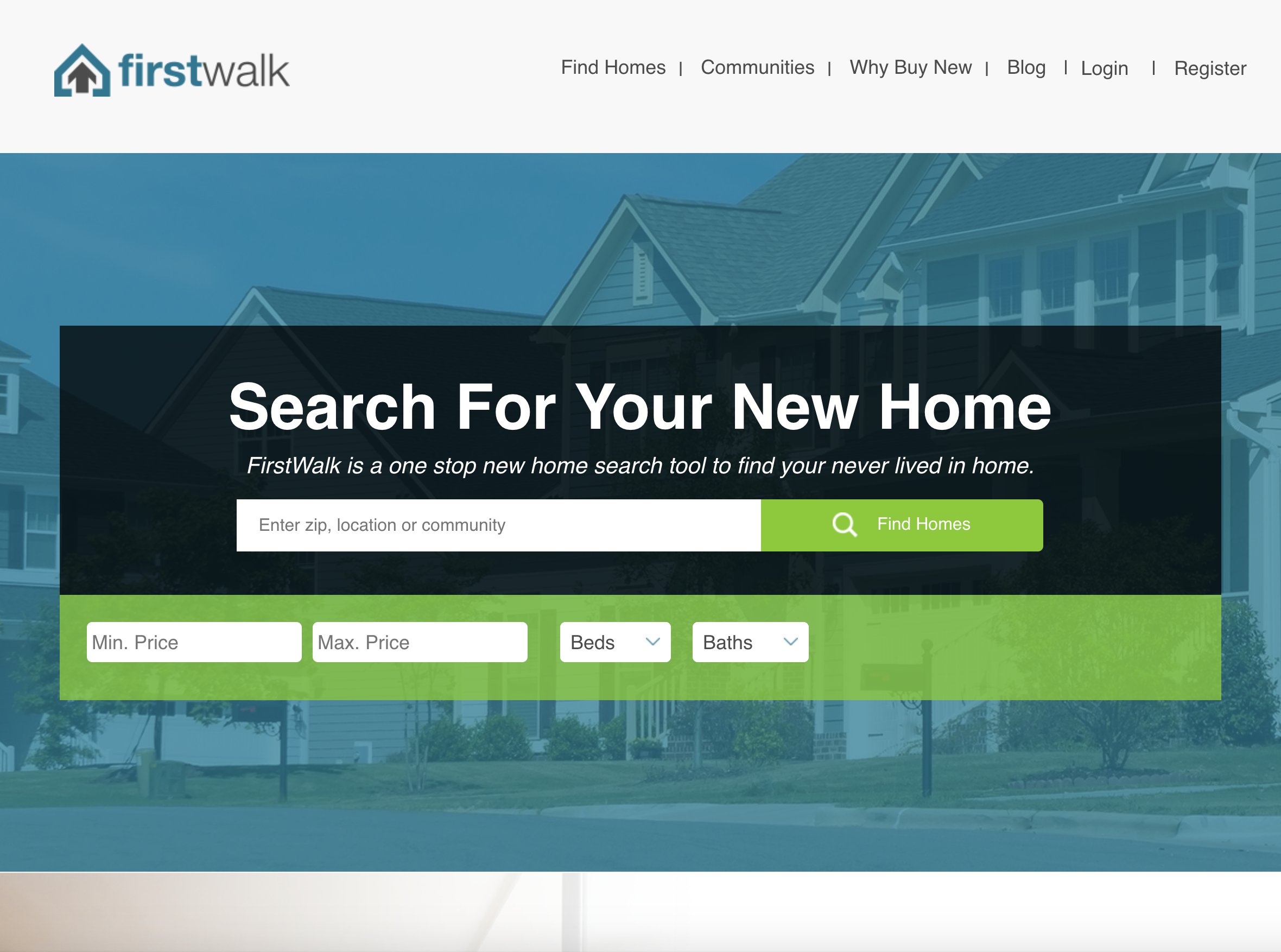 FirstWalk
Frontend development based on React and GraphQL.
Developed membership system with multiple user roles.
Developed advanced search features with map for locating properties.
Newsletter integration with Mailgun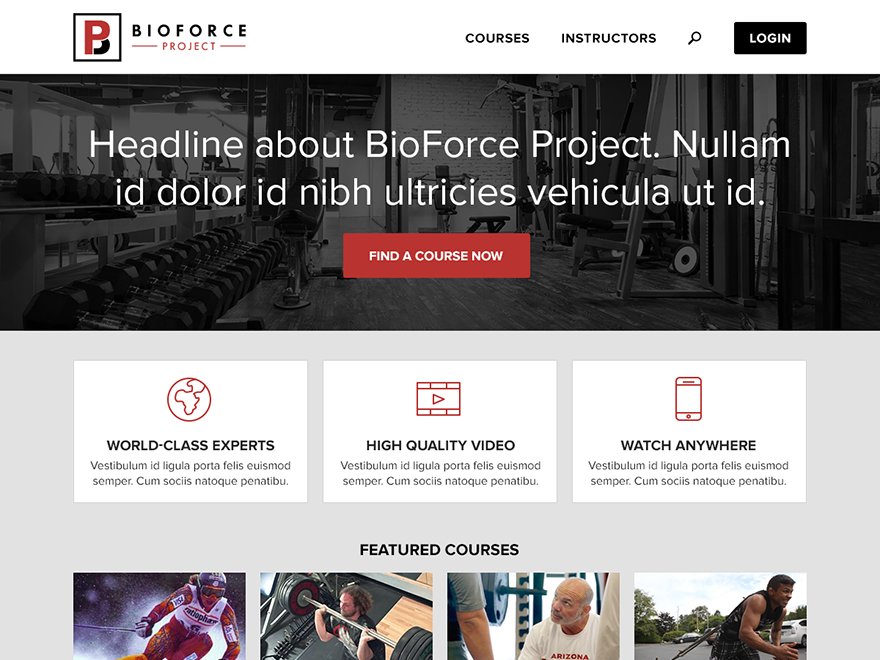 Bioforce Project
Developed membership system with CRM integration.
Converted PSD designs to responsive WordPress theme.
Forums integration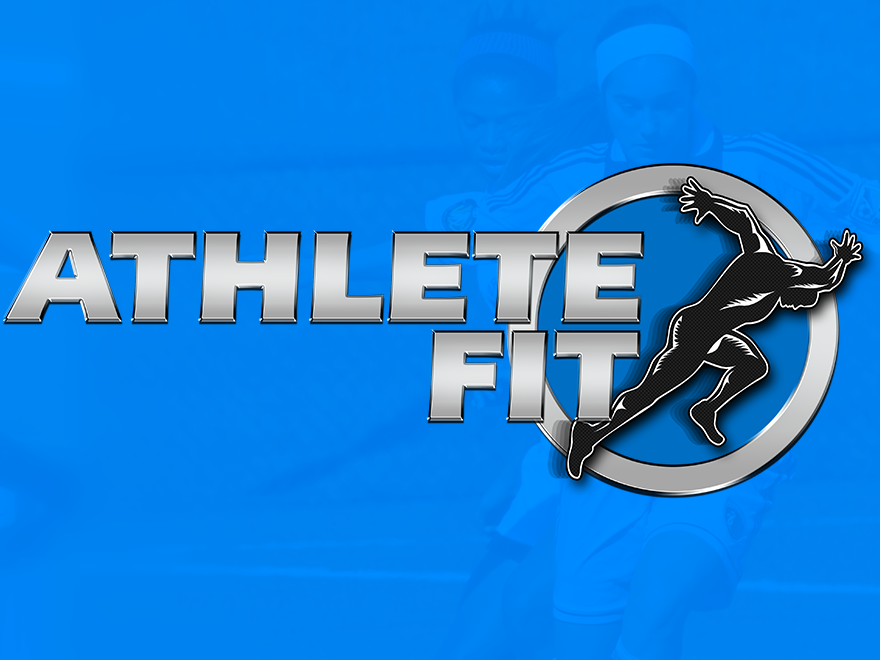 AthleteFit
Developed custom WordPress Theme. The site is responsive and mobile friendly.
Developed custom plugin to create, publish and distribute ebooks in ePub, pdf and online formats.
Developed eCommerce features with membership system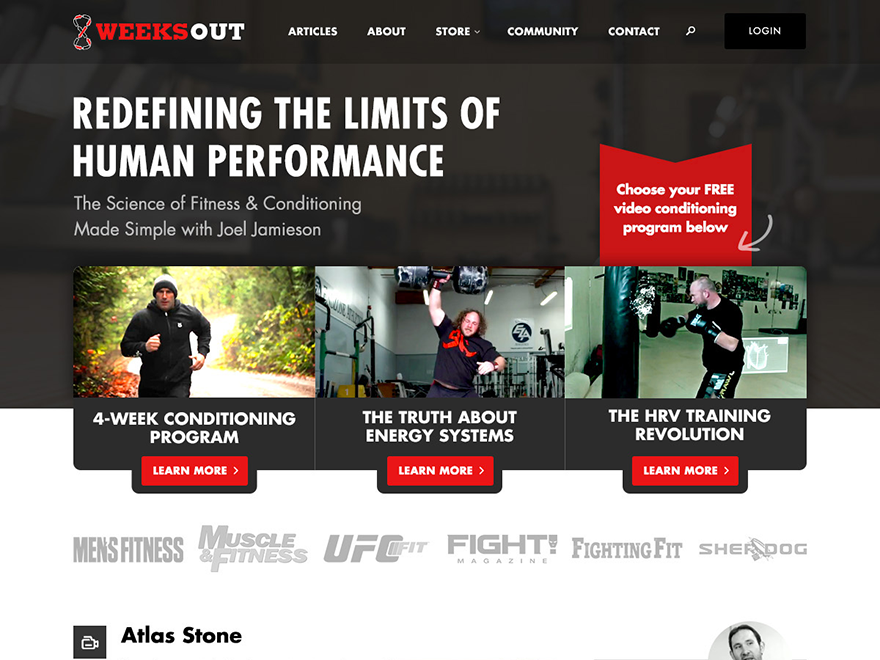 8WeeksOut
Built custom WordPress theme from PSD designs. The Theme is developed to be responsive and mobile ready.
8weeksout.com
Pet Sitters Booking System
Developed custom WordPress plugin for www.flyingduchess.com with features including:
Booking pet sitters with PayPal integration
Calendar scheduling for individual pet sitters
Pet profiles & data sheets
Messaging system for Admins, Pet Sitters & Customers
E-book Publishing Software
Developed custom software for WordPress to publish and sell ebooks in iBooks(epub), pdf and HTML formats.
www.athletefit.com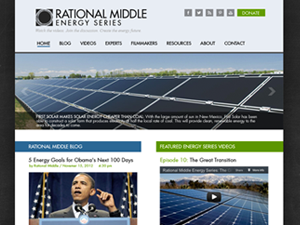 Rational Middle Energy Series
Converting PSD designs to WordPress Theme.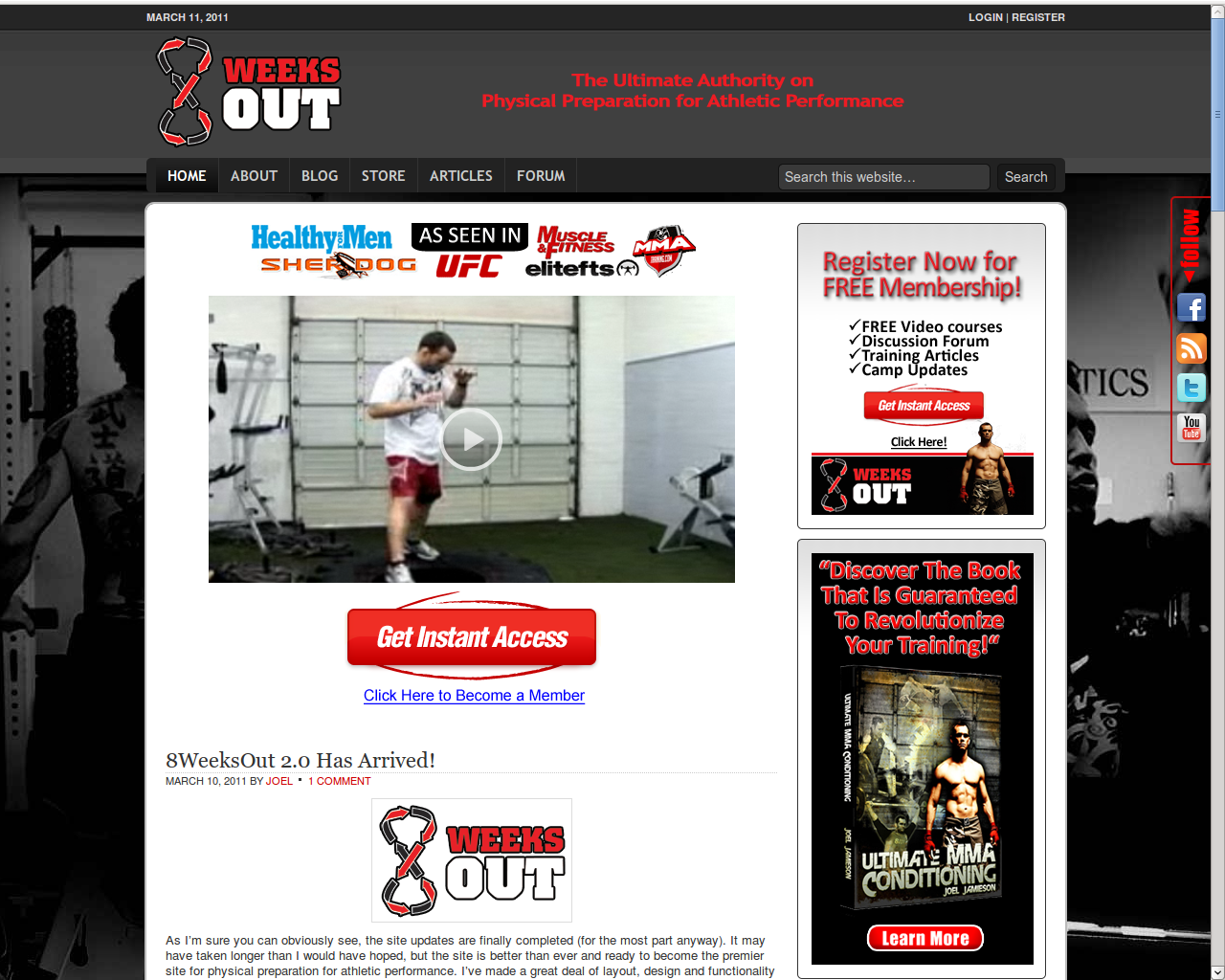 WordPress and phpBB3 integration