Send details to victor@revood.com

Get fixed price quote and timeframe

Pay 50% to start working and the remaining after completing the work
Need help with building your website or mobile application? We can turn your ideas into a website, product or a mobile app. Our developers work on diverse platforms and can successfully deliver on complex development projects. We work on different platforms for different projects. Regardless of size or complexity, we can work on any software development projects.
What we can do for you
Progressive web apps
Need interactive and engaging web pages? Get custom developed progressive web apps that are installable and live on user's home screen. We build web apps that load fast, improve user engagement and increase conversions.
Headless implementation
Go above and beyond vanilla CMS solutions. We provide unique solutions for headless WordPress, Drupal or any other open source CMS.
Static web pages
Need a prototype or plain static pages? Send your designs and get your designs converted to html/css.
Custom Javascript apps
Get custom developed Javascript apps based on your requirements. We build custom apps without relying on third party frameworks and without comprising on timeframe.
Optimization & updates
Need updates or optimization for your existing code? Send details and we will look into the code and give a fixed price quote for optimization and updates.
Looking for the best developers in the world?
Submit your contact details in the form below or send project details to
victor@revood.com
and we will get back to you with questions/feedback. After assessing your project requirements, we will provide a fixed price quote and timeframe.
Who we are
We are developers, designers and dreamers. Our full stack developers build and deploy large scale websites, SaaS product & mobile apps. We work with startups & companies who need reliable development team. Our team develop custom solutions on open source.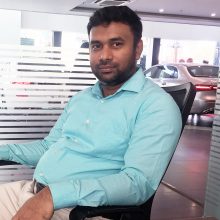 Victor
Gunday
Co-owner & support guy. Contact Victor by email for initial consultation, price quote and post delivery support.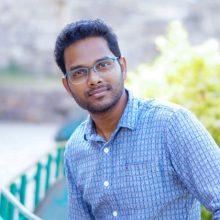 Reuben
Gunday
Co-owner & full stack developer. Reuben contributes code to core WordPress.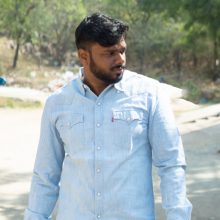 Benjamin
Gunday
Benjamin is a graphic designer. He works on designing WordPress Themes and Mobile apps.