Send details to victor@revood.com

Get fixed price quote and timeframe

Pay 50% to start working and the remaining after completing the work
Magento is the best ecommerce platform. It is a strong foundation for your ecommerce empire. To build on this foundation, you need the right development partners. If you're planning to scale new heights then we would be delighted to be part of your journey.
What we can do for you
Consultation
You have product(s) to sell online. You have ambitious business goals. We can help you with outlining technical requirements, estimating project cost and provide necessary suggestions.
Custom Magento Extensions
We develop Magento extensions for any purpose based on your ideas.
Magento Themes
If you already have a design for the Magento store then we can convert your design (in psd & sketch formats) to Magento Theme. If you need designing then we can connect you with the right creative agency.
Magento Integration
Integrating Magento with third party platforms i.e. payment gateways, CRM, ERP etc.
Scalable Magento Hosting & Support
Need scalable eCommerce store that can handle huge traffic on demand? You need our scalable Magento hosting solution with reliable support.
Magento upgrades
Upgrade services for existing Magento stores. Get necessary updates for Magento Themes & Extensions.
Data migration
Get assistance with importing your data from other platforms (CRM, ERP, Woocommerce, Shopify etc.)
Planning to conquer the world? We are ready to serve
Submit your contact details in the form below or send project details to
victor@revood.com
and we will get back to you with questions/feedback. After assessing your project requirements, we will provide a fixed price quote and timeframe.
Who we are
Revood is a Software Development Company managing large scale development projects with a network of experienced developers spread across the world. Our full stack developers build and deploy large scale Websites, SaaS products & mobile apps. We work with startups & companies who need a reliable development team. We develop custom SaaS products with Open Source software.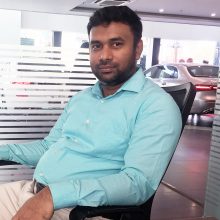 Victor
Gunday
Co-owner & support guy. Contact Victor by email for initial consultation, price quote and post delivery support.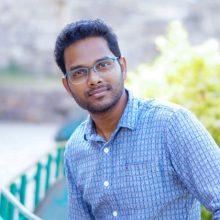 Reuben
Gunday
Co-owner & full stack developer. Reuben contributes code to core WordPress.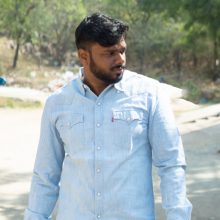 Benjamin
Gunday
Benjamin is a graphic designer. He works on designing WordPress Themes and Mobile apps.